MSIGEU as an employer
Why working for MSIG Insurance Europe AG?
We are a dynamic, sustainable and steadily growing insurance company. Our employees are the driving factor for our economic success. We promote diversity and interdisciplinary exchange, this way we can face the changing challenges of our fast-moving industry. By doing so, we are looking for dedicated and qualified employees with a progressive and open - minded way of thinking!
It does not matter where you are in your career - we offer you the opportunity to develop individually and perform at your best. We invest in our employees and promote their personnel development so that we can jointly continue to drive our success and meet our sustainable quality standards and fulfill our customer demands. In addition, our global network offers the opportunity to work in a well connected international environment.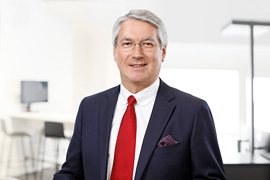 "MSIGEU has grown continuously and sustainably in recent years. An essential factor for this success are our dedicated and qualified employees. We are proud of this and we want to continue along this path. Without the commitment of each individual we would not be where we are today."
Klaus M. Przybyla - Chairman of the Management Board
What advantages do we offer as an employer?
To be the employer of choice, we offer the following benefits: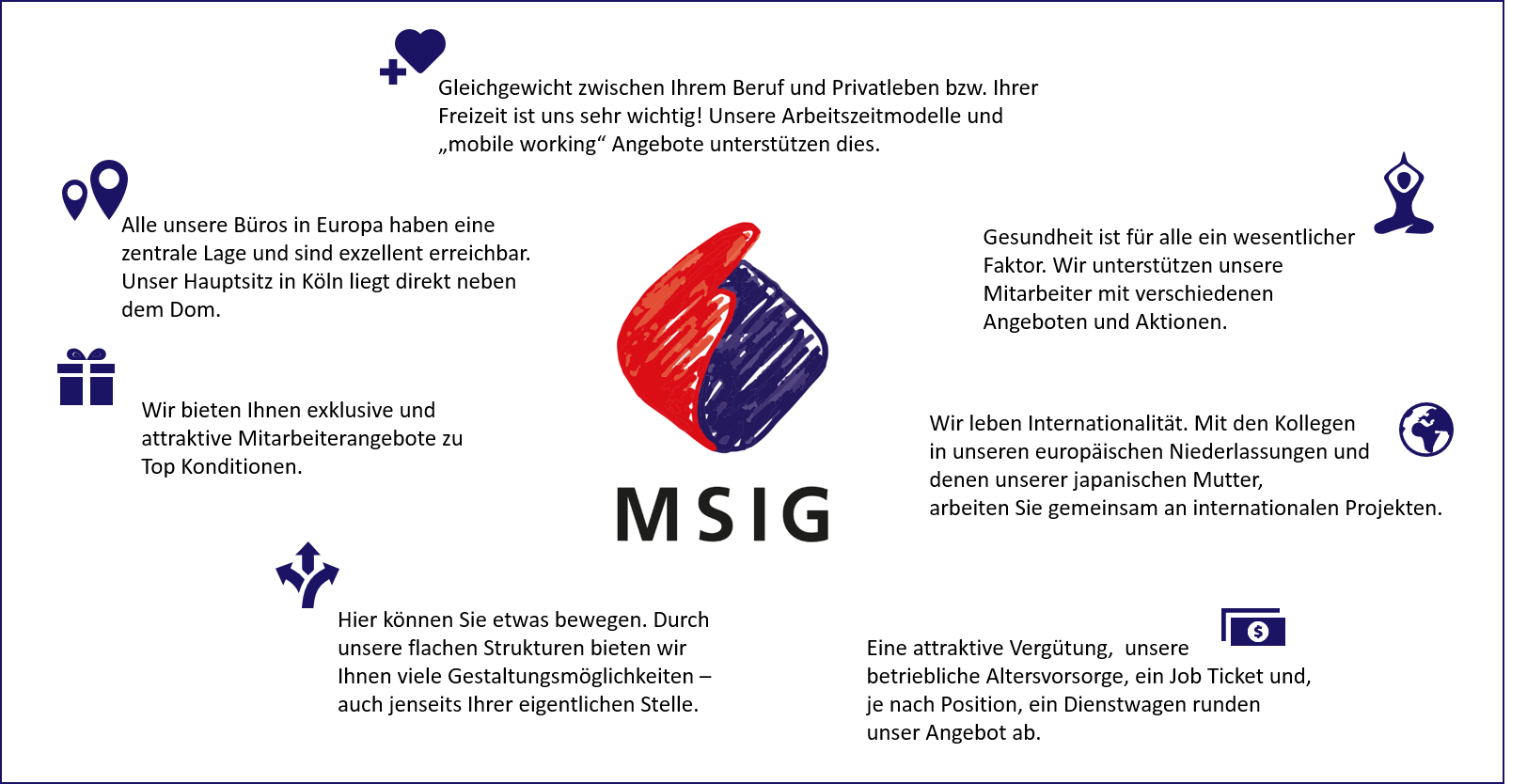 Who are we looking for?
e are looking for different personalities who perform their tasks with determination, vision and passion. You should have the courage to take on responsibility while looking for ways to bring yourself and our company even to the next level. Our employees are characterized by the following:
Appreciation of customers and colleagues
Enjoying collaboration with colleagues
Own initiative
Openness to new challenges
High quality standards
Integrity
Reliability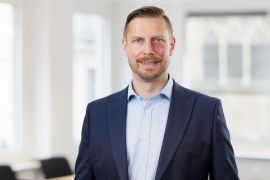 "We are looking for motivated employees from all areas and at all levels for our european operations. It is important to us that every employee is in the right place in the company in order to fully develop his potential. Therefore, we support individual learning and development as well as promote Diversity & Inclusiveness across our staff."
Marc A. Caspers - Head of HR & General Affairs
Who we are?
Already since 2007 our Group has been underwriting local business besides our parent company's Japanese interests. MSIGEU was founded in 2012 in Cologne as a 100% subsidiary of Mitsui Sumitomo Insurance Company Ltd. (Japan). Thereby, MSIGEU became part of the MS&AD Group based in Tokyo. Being part of one of the top 10 non-life insurance groups in the world, we are responsible for the entire continental European insurance business and have developed into a well-established insurance company in the European market since our foundation. Currently in Continental Europe there are the Region Germany and branches in Belgium, France, Italy, the Netherlands, Slovakia and Spain.
What do our employees say?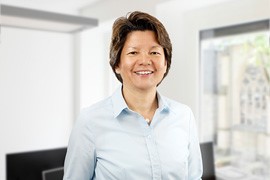 "At MSIGEU, I work with a team of great colleagues. I can totally rely on my staff and my staff can rely on me."

Yelena Zimmer - Section Manager Services & Support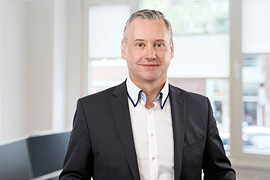 "Ten years ago I started here in a small team. During this time, MSIGEU has developed extremely successfully and it is still a lot of fun to continue sharing our great story together with my colleagues."

Guido Pipa - Senior Underwriter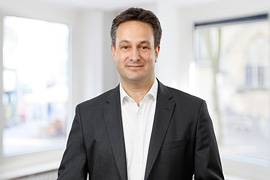 "What counts at MSIGEU is both the individual and technical competence. No matter whether with my employees or our board members - the cooperation is always collegial and at eye level."

Maik Wandres - Head of Risk Management